Realizing the
promise of democracy
The Karsh Institute of Democracy studies and invigorates the institutions, practices, and cultural underpinnings that are the foundations of democracy.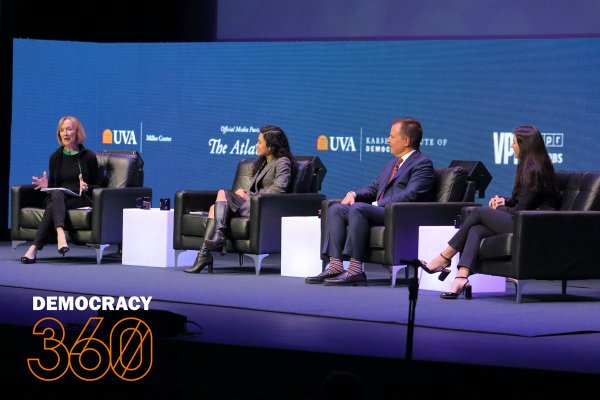 Event | October 19, 2023
A vibrant exploration of democracy from every angle. The free three-day event brought together thought leaders, journalists, policymakers, scholars, activists, artists, and students  in Charlottesville, VA, to imagine how we can collectively shape a thriving democratic future. Learn more and watch featured sessions.
Events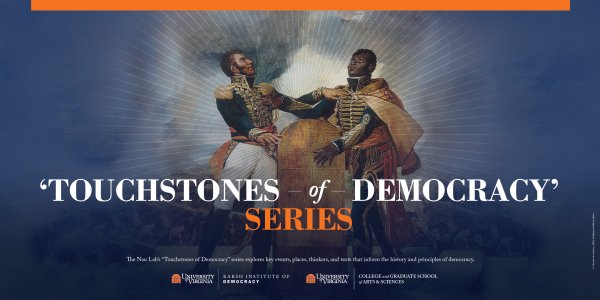 Event | February 2, 2024
How can we make democratic participation more inclusive?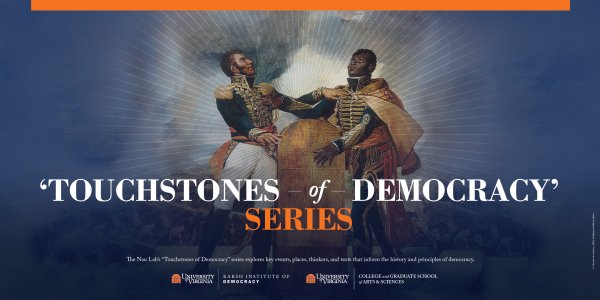 Event | February 22, 2024
Was secrecy ever legitimate during the French and American Revolutions?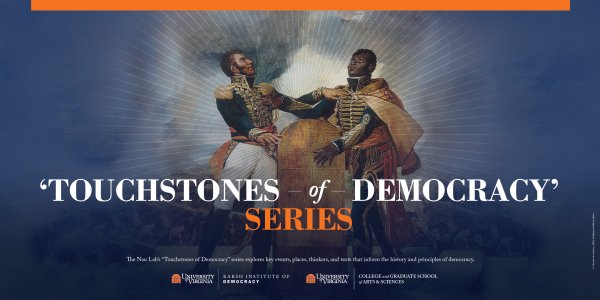 Event | April 12, 2024
Advocates for democracy in India explore what we can learn from moments of renewal—after decades of decay.
View All