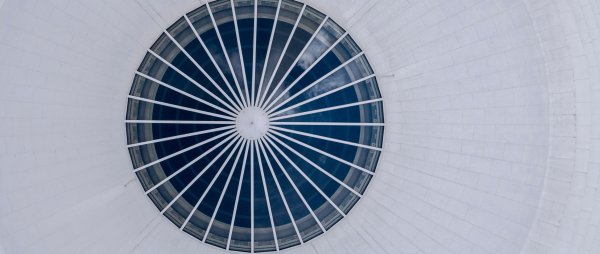 The Karsh Institute confronts key challenges to democracy, both longstanding and new. 
We build local, regional, national, and global partnerships to create impact beyond the academy and design unique public programs to infuse ideas into the public discourse. Our external partners include More Perfect, the State Department, the Partnership for American Democracy, the Corporation for Public Broadcasting, the Virginia Department of Elections, American Enterprise Institute, the Smithsonian, and others.
Our work focuses on four primary themes: participation, representation, and accountability; civic learning and deliberative dialogue; trusted media and access to reliable information; and robust democratic norms and narratives.
Continuously Evolving
Though based on universal principles and ideals, democracy draws its strength from many different traditions of thought and practice. 
At the Karsh Institute, historical knowledge and inquiry directly influence our work. Our scholarship and programs span disciplines, time, and place—from art and psychology to law and political science; from ancient civilizations to modern societies in which people are fighting for democratic values and institutions.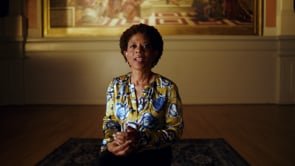 Website
Learn more about the work of the UVA Karsh Institute of Democracy.
giving.virginia.edu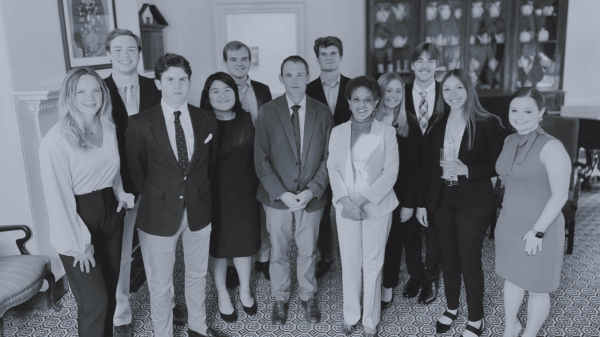 Website
Events, programs, research, classes, and other opportunities at the University of Virginia to foster open dialogue among people with varying backgrounds, opinions, and perspectives.
txd.karshinstitute.virginia.edu
A Collaborative Approach
The Karsh Institute's approach to research and teaching is built on interdisciplinary collaboration and innovative techniques.
Democracy Labs and Working Groups form the academic foundation of the Karsh Institute and create a venue for faculty from across the University to team up with postdoctoral scholars, practitioners, and graduate and undergraduate students to delve into specific and timely democracy-related topics. The Lab and Working Group models allow the Karsh Institute to adapt its areas of focus and support research, teaching, and public outreach to address contemporary challenges to democracy and new challenges as they arise.
In the Classroom
Each semester, the Karsh Institute provides UVA students with a guide to courses on or related to democracy, including those taught by faculty in the Karsh Institute's Nau Lab and schools across the University. 
View the Spring 2024 Democracy Course Guide at the following link.